text.skipToContent
text.skipToNavigation
In Vitro Diagnostic Medical Devices (IVDD)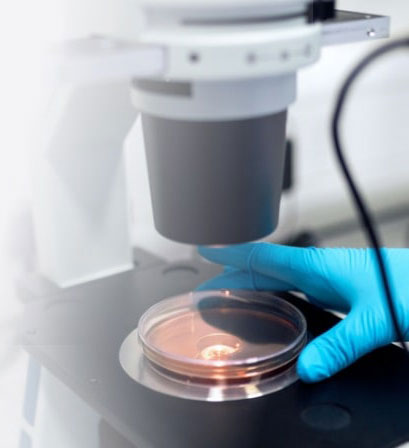 To confirm a clinical pathological diagnosis, it is often necessary to perform histological examinations on a tissue section. The preparation of samples involves several steps, including: fixation, embedding, sectioning, staining and assembly, interspersed with hydration or dehydration steps.
CARLO ERBA Reagents has a complete range of products for the preparation of samples for microscopic observation: Fixers, Decalcifier, Solvents for dehydration, dewaxing and clarification, Inclusion, Dyes in solution, Dyes in powder, Mounting media and Immersion media.
All our reagents are supplied with a certificate of analysis and a safety data sheet in accordance with Article 31 of Regulation 1907/2006 (REACH).
Our IVDDs are CE marked and are declared to the ANSM (French national agency).
You can find the instructions for use (IFU) for each IVDD in the Download product sheets tab in our online catalogue.